Take a bite out of these offers...
Who doesn't love a tasty offer now and then? Here at Holiday Inn Derby - Nottingham M1 J25, we wholeheartedly believe that sometimes the best things come in a shape of a great deal. That's why we've crafted the following delicious offers for you take a bite out of straight away. What are you waiting for?
If you'd like to know more, why not contact our hotel directly for more information.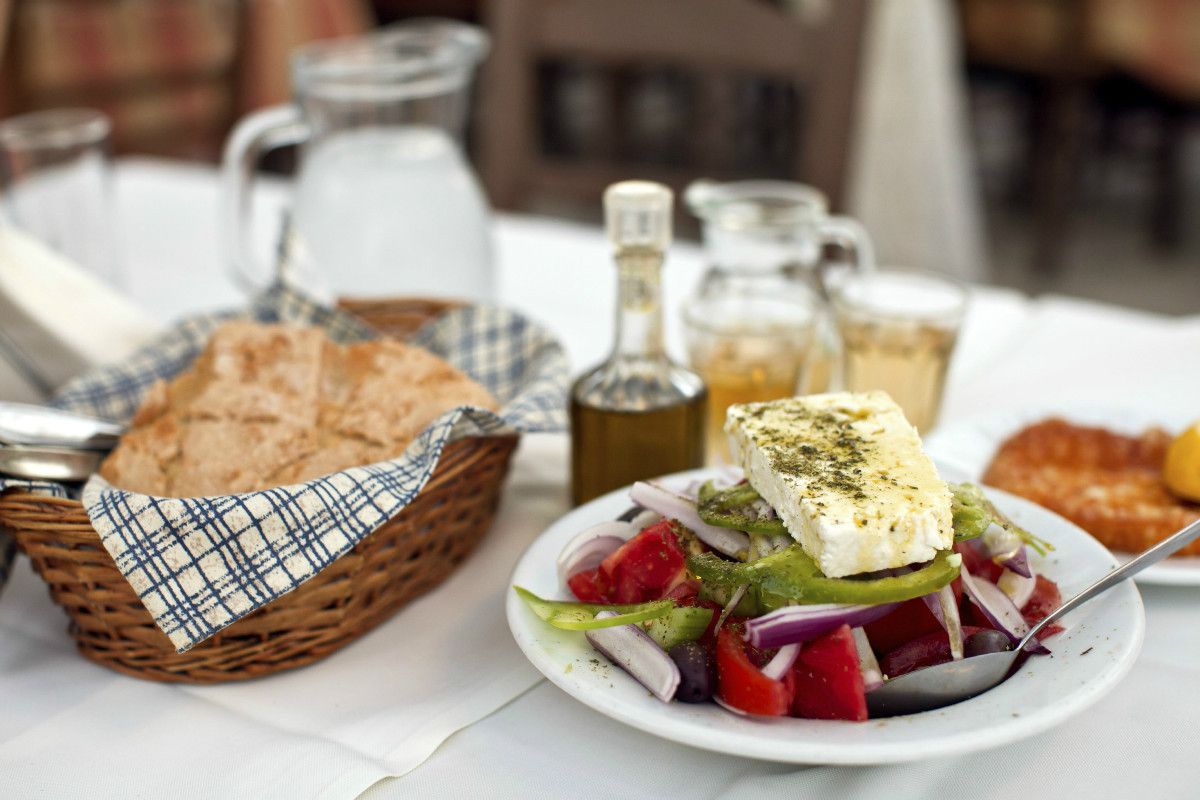 Home Favorites
Home Favourites
So that you don't miss home too much our chef will be putting together some of your favourite dishes every Tuesday
Some examples include:
Shoulder of Lamb Goulash, orzo pasta and sour cream for only £16.50
'Proper Bangers' Bubble and Squeak and five onion gravy for only £13.00
Slow Roast Pork Belly, mashed potatoes, pickled red cabbage and apple sauce for only £15.00
Bit on the side - £3.50 each
Pickled red cabbage
Mashed potatoes
Bubble and Squeak
Summer greens
Chef is always eager to hear your thoughts and suggestions therefore if there is something you'd like to see on the menu, let your server know and we can pass it on.
Give us a call today on 01159 210500 option 4 for further information or to find out what's on the menu this week
FREE TOPPINGS ON ANY PIZZA!
WE LOVE PIZZA!
Enjoy extra toppings on any pizza for free with our pizza promo!
Call to book your table at our restaurant today!
*Terms and conditions apply. Max 3 extra toppings will be free, the standard topping fee will be charged for additional toppings.